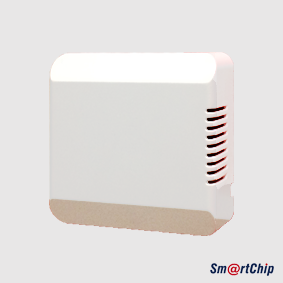 Product Discription
¨ Six-in-One Sensor Module is a kind of integrated air quality sensor set CO2, laser PM2.5, temperature, humidity, TVOC and HCHO in one.
¨ Real-time detection for environment, and data output in a format of protocol; to support Ci-bus protection code; convenient operation and good stability.
Technical Data
NOTES: CO2 measured by module is equivalent output of TVOC .
1. Voltage : DC5V ± 0.2V ( Ripple shall not exceed 200mv )
2. Operating Temperature: 0-50 ℃
Operating Humidity: 15%RH-90%RH (No Condensation)
3. Communication Mode: Output Data of Serial Port 15 each time
4. Warming up : ≤ 3 min
5. Service Life : 5 years ( in the air )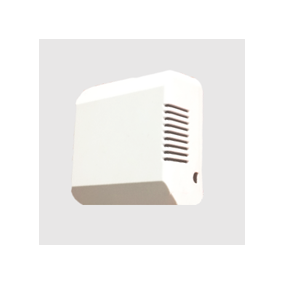 关闭
Welcome to our WeChat platform

A sweeping sweep of attention